The Trump Comeback Is Underway!
 It's official the greatest comeback in history is underway! Get ready and show your support because the Patriot Party is going to be something this world has never seen!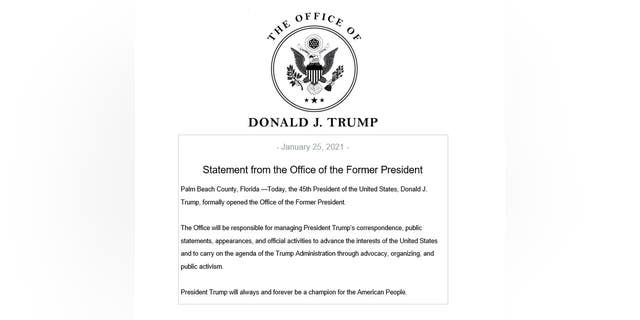 Please subscribe to our newsletter to stay up to date and make sure to grab a shirt before we run out.